Last updated on August 21, 2023
The story behind this book
Schools don't teach you the most important rule of success.
Money.
And this is why you see good students go nowhere.
Even though I've been educated to a Ph.D. level (though I dropped out), my financial literacy was close to zero. And it pained me.
So, I began studying how the average person can learn and apply the secrets of the greatest and richest men — and women.
In this condensed handbook, you'll discover the answer to most of your adult problems. Not only the means of making more money but a 20-step philosophy of greatness. So that you can set your own goals in life and achieve them.
Forget the theory that the road to wealth is hard and narrow. You just need to learn the rules. And apply them.
But remember: In whatever you do, focus on quality, quantity, and the mental attitude (mood) with which you do it. This determines the job you hold — and the amount of pay you receive.
Money is not the be-all and end-all. But it ranks as high as oxygen.
Make sure all the money you accumulate you give away, when the time is right, through sources that will do more good than harm.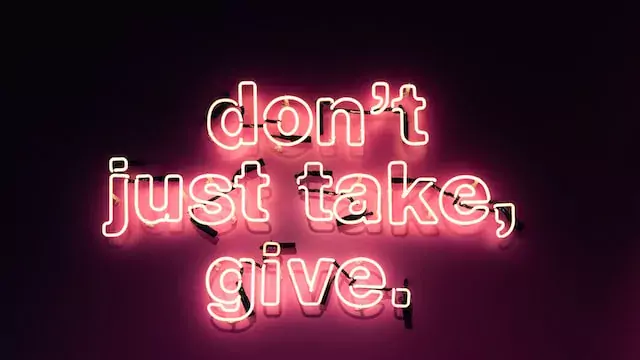 So, why accumulate wealth if you are giving it all away?
Because the end goal is not simply having more money. It's to know what to do with more money. And to do that, you first need to learn the rules — before money permissions are given.
You are not alone in this world. You need to think in generations, not months (or years). And set goals beyond your lifetime.
The first step to helping poor people is by not being one of them. Because you can't help the cause. Understand that if you create wealth first then you'll have more choices.
The 20-step philosophy of greatness, clearly presented in this book, has only one goal. To help you be all you can be.
Follow the principles that bring success and avoid those that lead to failure. As simple as that.
You need to use some combination of these principles. The more the better.
This is not a success story. It's just an opinionated book. Meaning I only write about what I have first-hand experience with.
I am only a young man, and my major (if not the only) asset is a keen thirst for knowledge and a willingness to do whatever it takes to obtain it.
This book is dedicated to every single person in this world — living or dead — for giving me the inspiration to write from the heart.
I borrow their words and wisdom. They've said it so well, I couldn't have said it better myself. Not in a million years.
---
Further Reading