The digital currency market has seen its fair share of turmoil lately, with regulatory crackdowns causing a significant drop in cryptocurrency values since their 2021 peaks.
However, one player in the crypto space is thriving: Tether, the company behind the popular stablecoin USDT.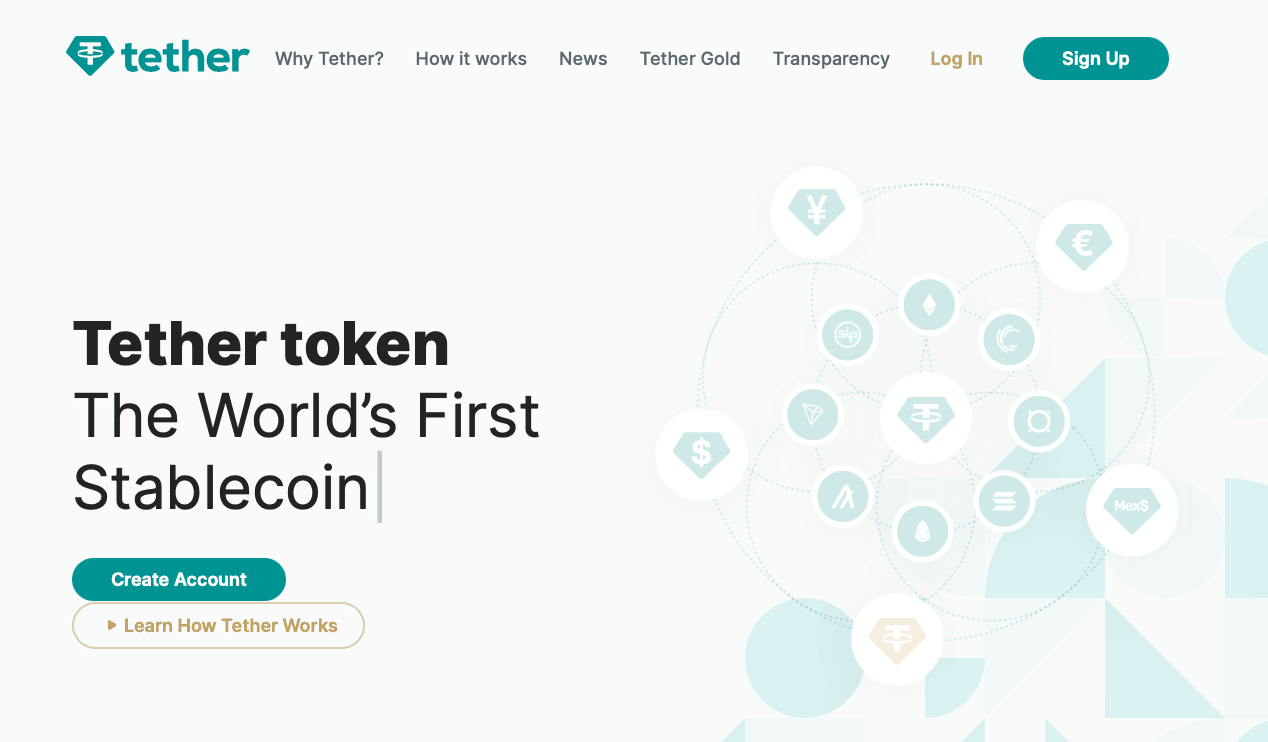 This secretive British Virgin Islands-based firm has witnessed remarkable growth, with its digital dollar boasting an $83 billion market cap, up from $65 billion just a year ago.
In the first quarter of 2023 alone, Tether, responsible for over 50% of the crypto market's liquidity, reported a staggering $1.5 billion profit.
Tether's success can be attributed to a straightforward, low-risk profit model. Customers exchange U.S. dollars for USDT, a blockchain-based token minted by Tether.
The company holds collateral, primarily in the form of Treasury bills, money market funds, bitcoin, and secured loans, earning returns on these reserves.
Notably, USDTs are always supposed to maintain a 1:1 peg with the U.S. dollar, ensuring stability, but Tether customers do not receive interest on their holdings.
In March, Tether capitalized on the Silicon Valley Bank's collapse after it was revealed that Circle, a major competitor, held over $3 billion in uninsured deposits at SVB.
This crisis caused Circle's dollar-pegged stablecoin (USDC) to plummet to as low as 88 cents, resulting in almost $10 billion worth of assets flowing into Tether.
Given its resilience and market dominance, Forbes estimates that Tether could be worth as much as $9 billion if sold, potentially making its top four executives billionaires.
Chief Financial Officer Giancarlo Devasini, who owns over 40% of the company, holds a stake worth $4 billion. Despite his success, Devasini's background might seem unlikely for a crypto billionaire, with past business ventures showing mixed results.
Jan Ludovicus van der Velde, Tether's CEO, and Paolo Ardoino, the Chief Technology Officer, each own shares worth $1.8 billion.
They prefer to operate behind the scenes while letting Ardoino serve as the public face of the company. Stuart Hoegner, the company's general counsel, holds a stake worth $1.2 billion.
Although Tether currently thrives, potential regulatory changes, such as stablecoin regulations passed by the European Union in May, could impact its dominance.
These regulations might favor compliant competitors like Circle or new entrants like banks, potentially altering the crypto landscape.
Additionally, if USDT holders start demanding money market returns, currently at 4-5%, it could pose challenges for Tether, especially as other stablecoins offer more enticing incentives.
Tether's founders may have profited significantly from their customers' trust, but the future could bring changes to this lucrative landscape.
(Source: Forbes)
⬇️ More from thoughts.money ⬇️